Our counseling and therapy programs are strength-based, solution-focused, and customized to support the individual adult or child, the couple, or the family.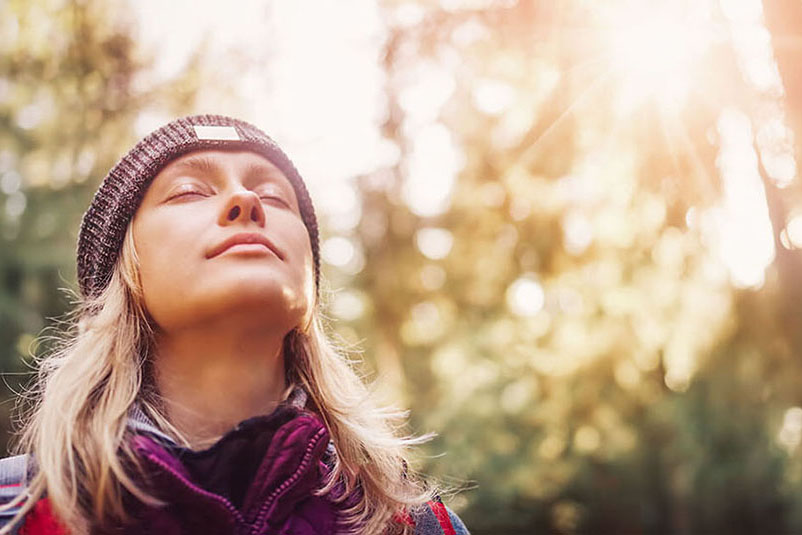 An effective modality for many, allowing a sense of calm, rest, and happiness with a decrease in post-traumatic symptoms and allowing a person to move on with life.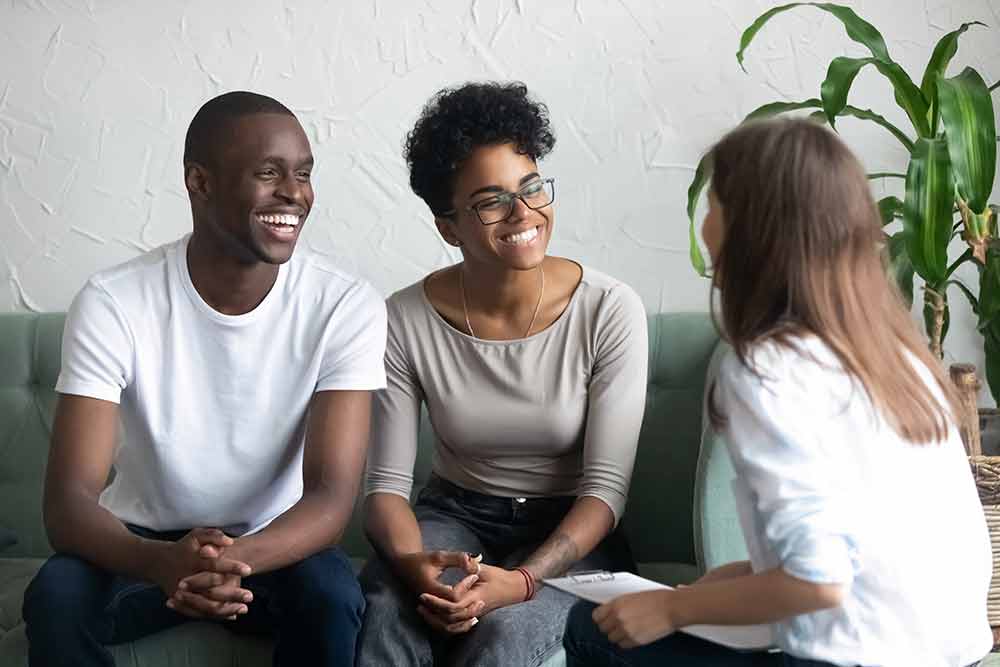 Provides you and your partner with the opportunity to rebuild, the chance to create something more resilient and more beautiful than what once was.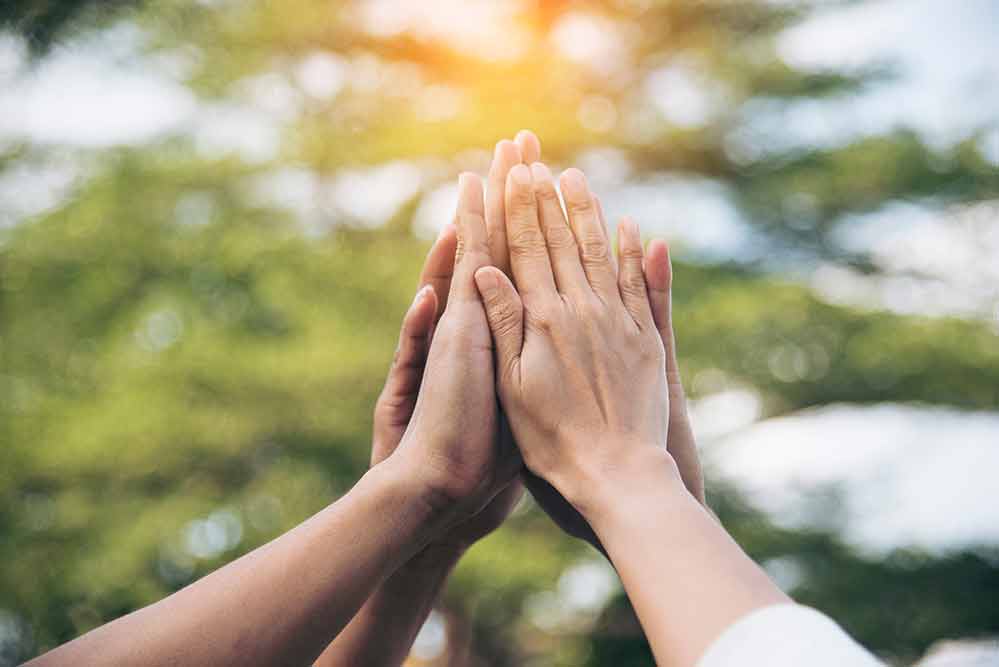 Offer support for those going through major life challenges including divorce or separation, dealing with adjustments, or those experiencing traumatic events.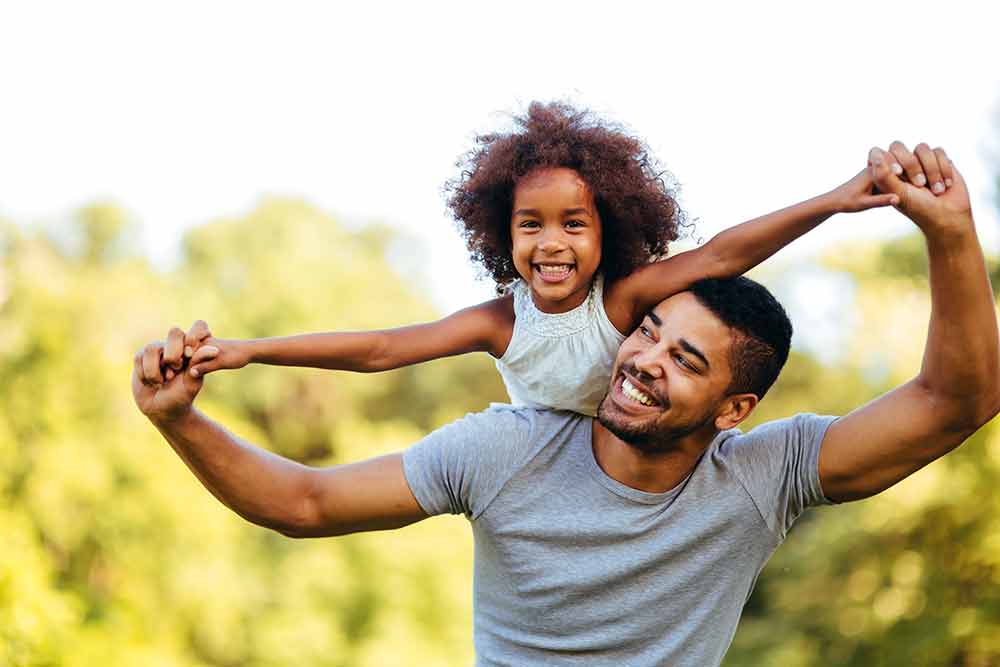 Develop a custom therapy program for each child based on their specific needs, strengths, and goals.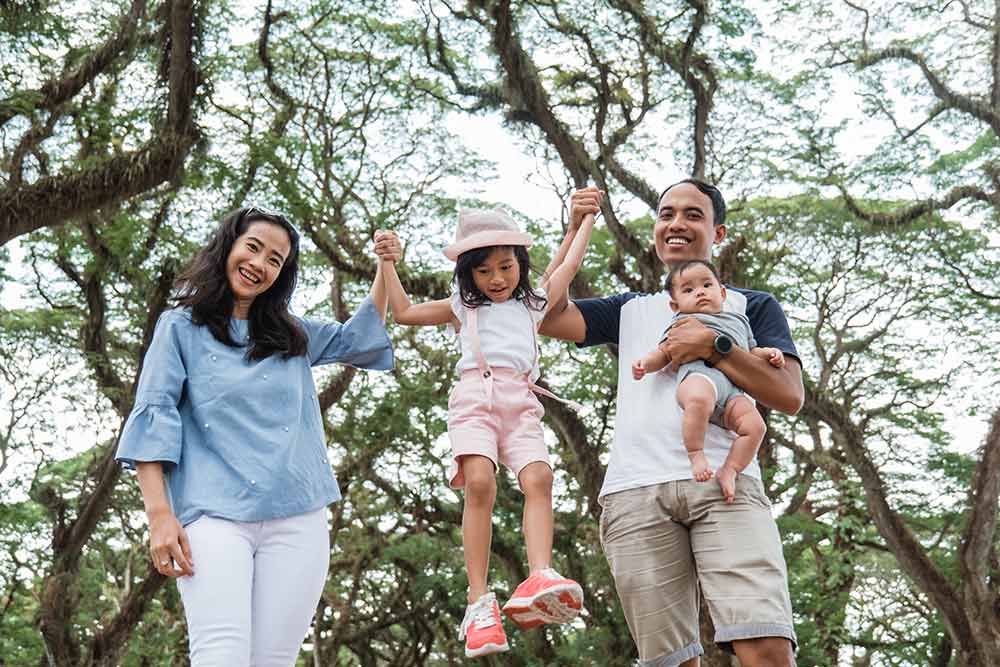 Family Therapy
Brings the entire family together to identify the unique gifts that each member brings to the table.