ESTABLISHING RESILIENT FOUNDATIONS.
Virtual sessions available!
Building a resilient family starts with establishing a resilient foundation with our partner.
Life stress, job stress, family stress — it all builds up and takes a toll on our relationship. Clinicians at Blackhawk Family Development Center will develop a custom therapy program that takes a strength-based approach, going back to the very foundation of your relationship. This provides you and your partner with the opportunity to rebuild, the chance to create something more resilient and more beautiful than what once was.
The first step is to schedule your initial intake session. We recommend weekly 50-minute sessions to develop that strong foundation. Your clinician is always available to you via text, email or phone call in between sessions should you find yourself needing additional support.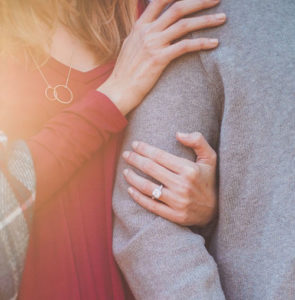 Schedule a couple's therapy intake session today. 
We would like to thank you for helping and encouraging us through our many challenges over the past few years. We are very grateful for the amazing support and skills you have given to us to help bring healing to our family. Thank you for listening to our needs and really taking the time to understand our situation. Your talents will help many.
Couple