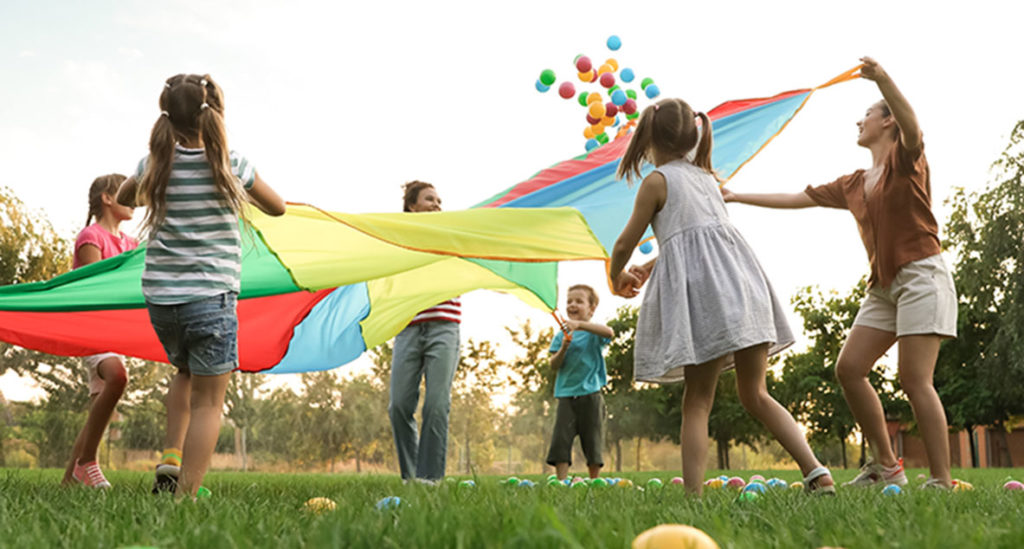 Friendship Circle
7-10 yrs old
Tailored to help our kiddos feel confident with change, adjust appropriately to change, build self-esteem, and improve social skills.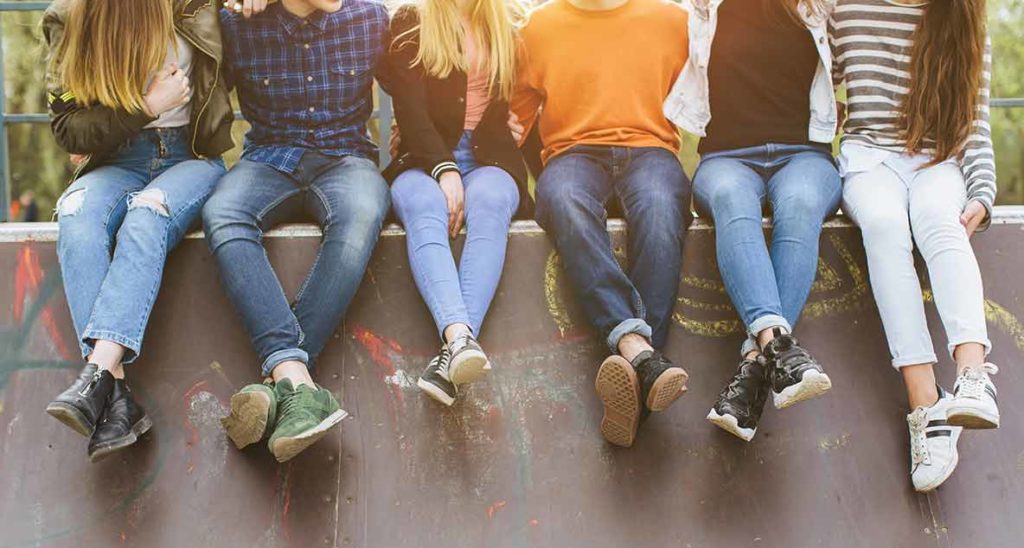 Explore and discuss the unique stressors of their age group, so as to minimize their feeling of anxiety and boost self-confidence.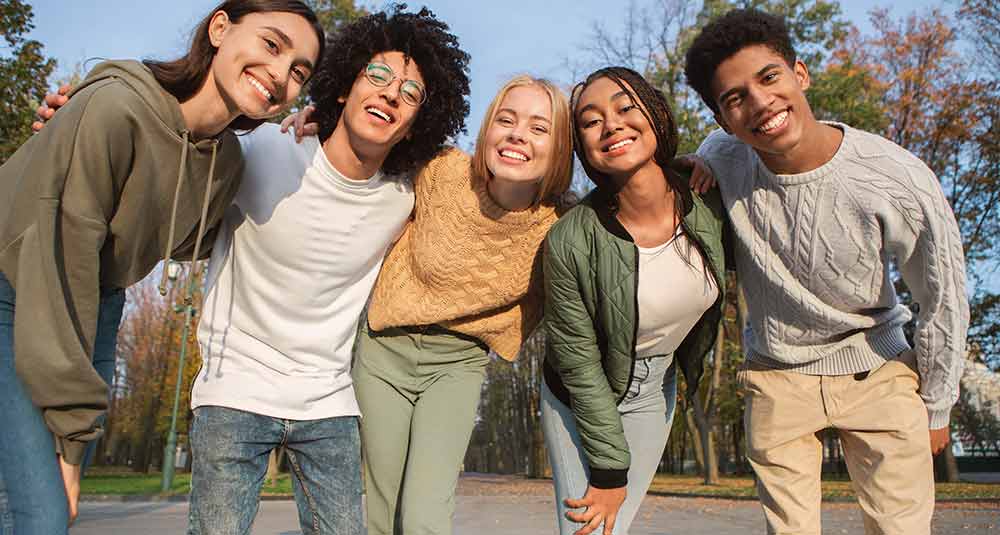 Safe space to meet with peers to discuss the unique pressures that cause stress and insecurity in daily life.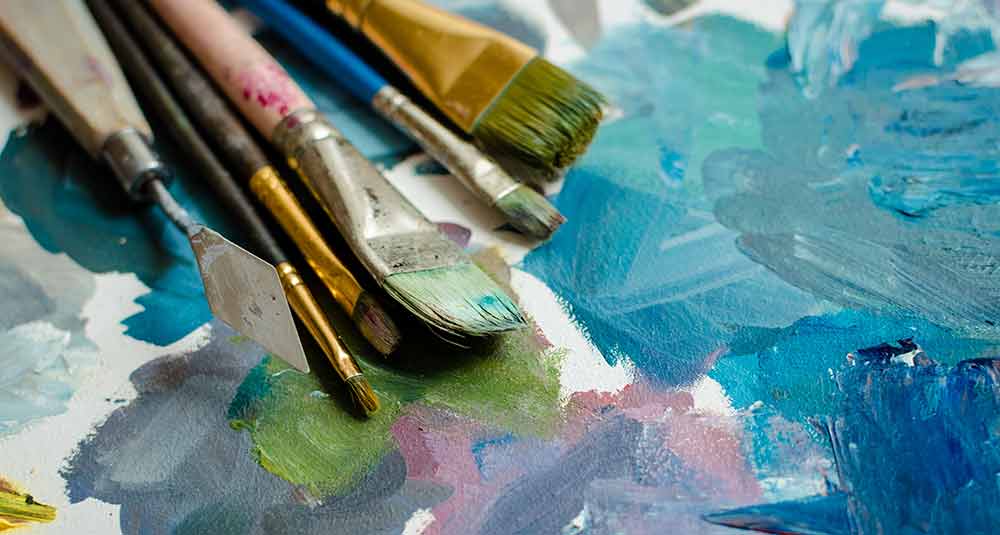 Express Yourself
13-18 yrs old
Utilize the artistic process to increase their self-worth, build community, and process their unique experiences.