Individual and Family Therapy
OUR STRENGTH-BASED AND SOLUTION-FOCUSED THERAPY PROGRAMS ARE CUSTOMIZED TO SUPPORT YOUR ENTIRE FAMILY SYSTEM.
Welcome to the Blackhawk Village!
At Blackhawk Family Development Center, we provide treatment that goes beyond symptom relief.
In today's world, most families are self-reliant and without extended family nearby to lend a hand. They try dealing with distress on their own, but it takes a village to achieve success.
At its best, a village meets you with compassion and constructive solutions. In a village, you are heard and comforted by people who care for you. In a village, you are not alone.
You and your family deserve a warm, peaceful, and inviting place to spend time together as you work through the tough stuff. That's why our offices feel like home and our individual and group therapy programs feel like social play dates. Our clinicians are also the best at what they do. We invite you to join our space where we welcome you exactly where you're at.
To provide premier, strength-based, solution-focused therapy services for the individual and family.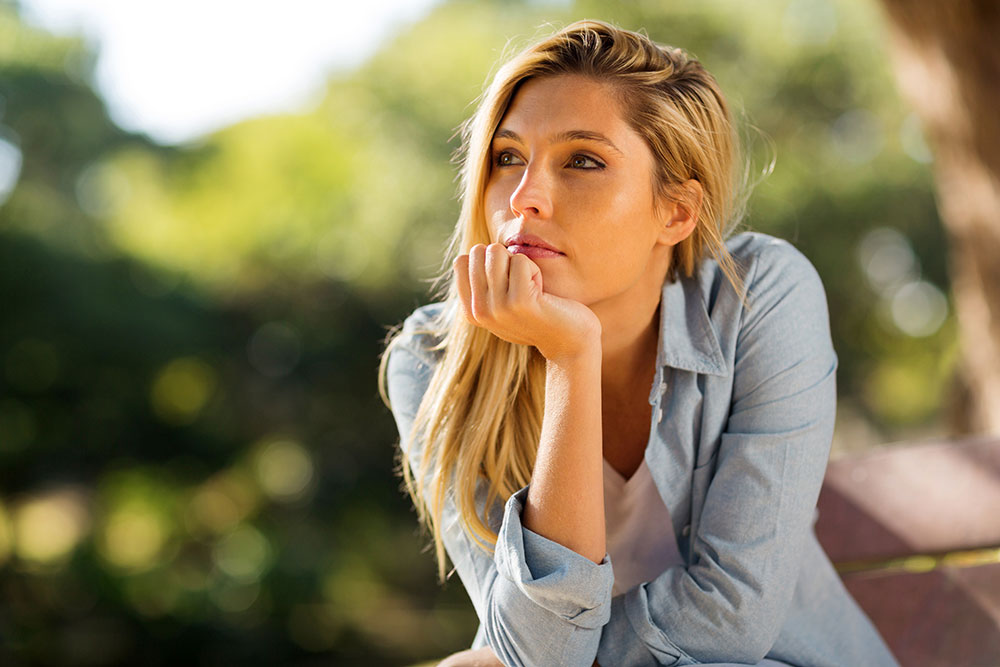 Therapy Services
Our counseling and therapy programs are customized to support the individual adult or child, the couple, or the family.
Group Therapy
Customized groups for children ages 7 through 18 that provide a safe space and encourage increased self-confidence and improved social skills.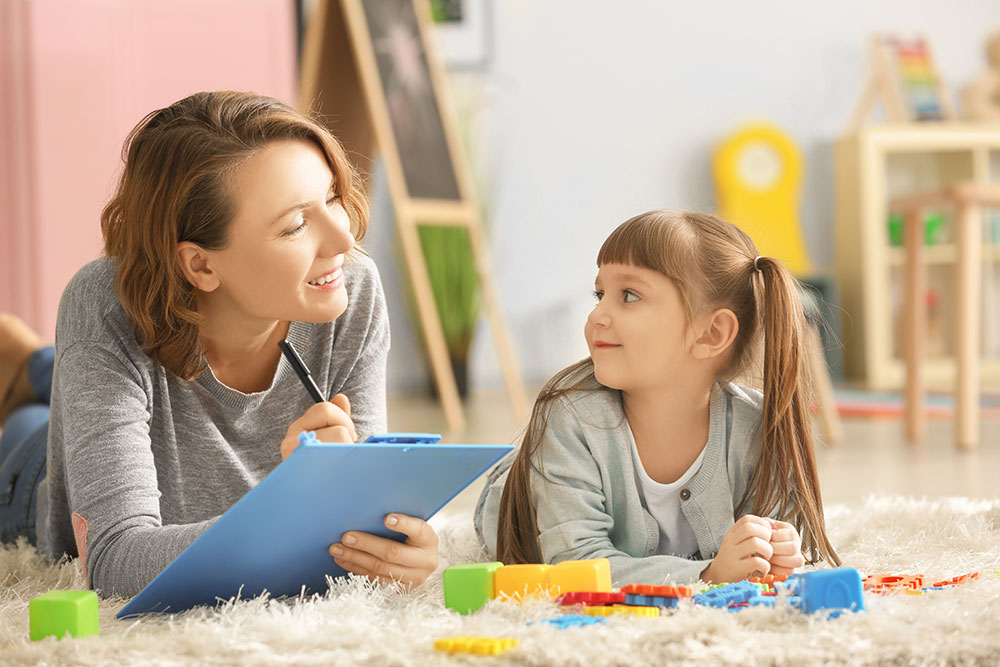 Psychological Testing
Our testing center strives to provide the most comprehensive and beneficial psychological assessments to allow individuals to reach their absolute full potential.
Our Therapists are Always Available for You
We care deeply about our clients and their experiences, which is why we are available in between sessions to all our patients.
If you ever need help, we are just a phone call away. (Or a text or email — we know not everyone likes to talk on the phone.)
We offer virtual sessions to allow you one less thing to worry about, whether you are immune-compromised, at home with family, nervous, or just prefer remote access.
Get helpful updates delivered to your inbox.