Licensed Marriage and Family Therapist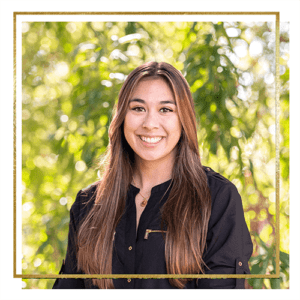 Jamie Ascanio is a Licensed Marriage and Family Therapist.
Jamie is passionate about evidenced based practices in order to provide the most scientific and up to date treatment options. She utilizes acceptance and commitment therapy (ACT), dialectical behavioral therapy (DBT), and cognitive behavioral therapy (CBT) interventions for her clients. Alongside her scientific approach, she believes in creating an inclusive, compassionate space where her clients can feel validated and supported. She works authentically and collaboratively with her clients in order to create long lasting change. Jamie is a motivated, driven therapist that will do everything she can to provide individualized care for her clients.
In her free time, Jamie enjoys finding new restaurants within the Bay Area, cooking with her significant other, camping in California's National Forests, and taking long walks on the beach.