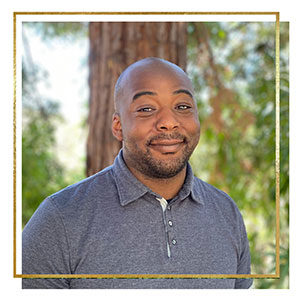 Dr. Antonio Pearce obtained his Doctorate of Psychology degree from the Chicago School of Professional Psychology, Los Angeles Campus. His goal as a therapist is to help those who are struggling with mental health issues and provide relief through skills and techniques while working together with each other to overcome the difficulties they face.
Prior to receiving his degree, Dr. Pearce served in the United States Air Force for 8 years, where he held key leadership roles, as well as obtaining his Bachelors of Arts degree from Florida Institute of Technology, in Melbourne Florida. As such, he has gained experience working with people from a wide variety of backgrounds, religions, and cultures. Dr. Pearce understands the importance of respect towards others and has taken to heart the Air Force core values, which are integrity, service, and excellence.
Dr. Pearce has extensive experience with administering, scoring, and interpreting a variety of psychological assessments, to include psycho-diagnostic assessments, learning disability assessments, and neuropsychological screener assessments. During his career, he has worked in the following settings: private practice, foster care agencies, regional centers, and correctional institutions.
Dr. Pearce has experience working with all ages (from children 3 years old to adults 85 years old), and working with issues such as adjustment difficulties, anxiety, depression, stress overload, ADHD, personality disorders, cultural identity issues, as well as working with individuals with autism and intellectual disabilities.
When not working with clients, Dr. Pearce enjoys spending time with his loved ones, playing chess, watching anime, and reading books!