CEO & Licensed Clinical Psychologist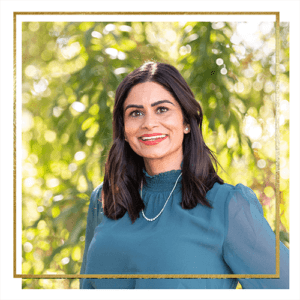 With nearly two decades of experience, Dr. Serena Mazzola has utilized her expertise in psychology to construct an innovative model of therapy that goes far beyond symptom relief. The creation of a contemporary model of mental healthcare, one that strives to help each individual and family reach their full potential, has been Dr. Mazzola's professional mission. Providing communities with highly customized, strength based, and solution focused therapy services has always been her highest priority. Leading and training teams of therapists to produce and replicate personally tailored treatment plans and empirically validated care continues to fuel her passion in the field.
Dr. Serena Mazzola is the founder of the Blackhawk Family Development Centers of Danville, CA and Newport Beach, CA, as well as the creator of the Mazzola Methods therapeutic intervention model and the author of the online course, Bloom: Falling in Love with your ADHD Child.
In addition to her Ted X talk, "The Grand Central Station of Love", Dr. Serena Mazzola was recognized by Diablo Magazine for impactful contributions within the field of psychology and "rewriting the rules of the game." She provides family focused educational seminars within the community and training intensives to clinical staff.