Associate Marriage & Family Therapist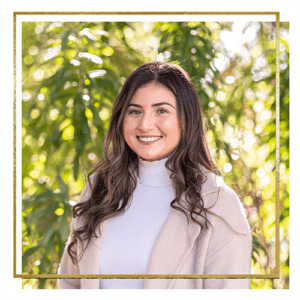 Bianca is an Associate Marriage and Family Therapist and an Associate Professional Clinical Counselor under the direct supervision of Jonathan Newsum, LMFT.
Bianca is passionate about providing client-centered care and focuses on the therapeutic relationship to encourage positive change. She strives to create a safe and nurturing environment. Bianca focuses on strengths to foster resiliency and enjoys utilizing a creative and collaborative approach to working with clients.
In her free time, Bianca enjoys playing soccer, spending time with her puppy Mia, going to the beach, and exploring nature. She also enjoys trying new food and spending quality time with friends and family.Jonathan Newsum, LMFT