Associate Marriage & Family Therapist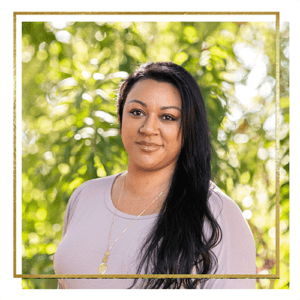 Andrea Clark is an Associate Marriage and Family Therapist Registration Applicant practicing under the direct supervision of Dr. Surina Mazzola.
Andrea believes in a holistic approach that considers all aspects of the client's social and emotional well-being. She takes an integrative approach to therapy that focuses on encouraging client autonomy. Andrea creates a safe and supportive environment, that allows clients to build on their strengths while learning additional skills to help them reach their therapeutic goals. She believes in collaboration and works with clients to develop a custom treatment plan that best suits their individual needs.
In her spare time, Andrea enjoys swimming, reading, writing novels, knitting, and hot yoga. She is a dog lover who resides with a rescue cat.